Why Florian loves working @Zens
Meet the team |
8th August 2022
Meet Florian Tournicourt
Leeftijd: 26
Makes Zens: Sinds 2021
Functie: Project engineer Innovations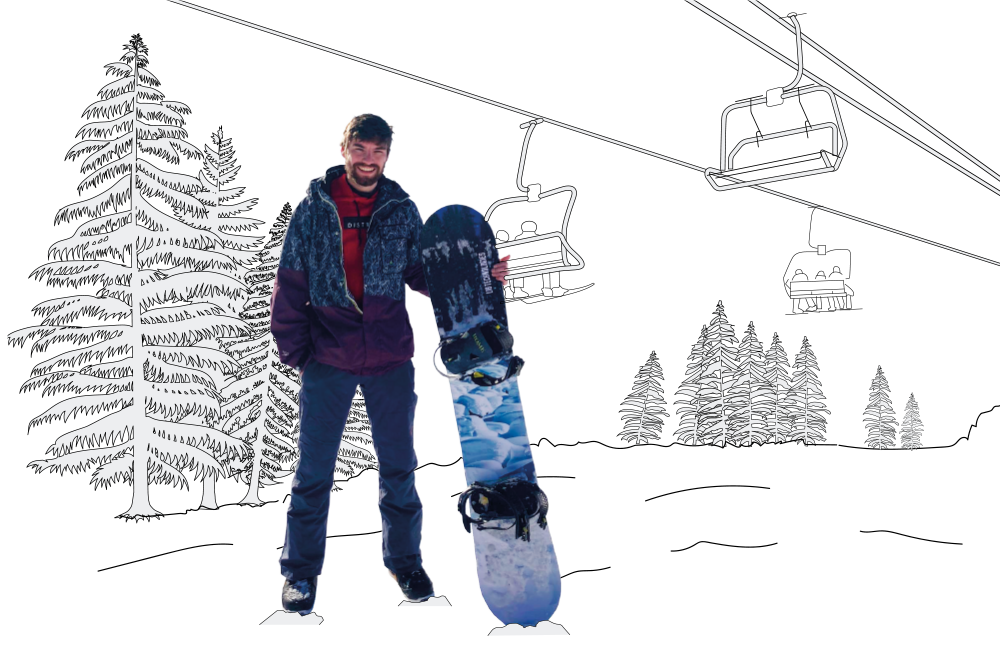 Op reis
Wat ik doe, is het project voorbereiden en begeleiden nadat het is verkocht aan bedrijven. Dat is internationaal dus ik mag wel eens op reis. Dat is ook één van de redenen waarom ik heb gekozen voor Zens.
Gunstige arbeidsvoorwaarden
De andere redenen? Zens biedt héél gunstige arbeidsvoorwaarden. Qua locatie is de High Tech Campus echt lekker werken; de omgeving is inspirerend, het slimste stukje van de wereld. Ook 'de Strip' hier vlakbij, met al die restaurants, is top. En het is natuurlijk heel relaxed om gratis te sporten aan het eind van de dag.
Oslo of Duitsland
Zens is een klein bedrijf dus je krijgt van alles wat mee, alles en iedereen is heel open. Tegelijkertijd zijn de mogelijkheden groot. Zolang 't bij het bedrijf past, mag je doen wat je wilt. Naar klanten gaan in bijvoorbeeld Oslo of Duitsland, als het bijdraagt aan de kwaliteit, word ik daarin gesteund.
Ontwikkelen
Zens stimuleert je om je te ontwikkelen, ik mag nu bijvoorbeeld nadenken over cursussen die ik wil volgen. Power BI is een tool waar ik meer van zou willen leren. Het helpt KPI's in kaart te brengen, door van veel bronnen informatie te halen en te bundelen.
Bijzijn is meemaken
Ik zou wel willen doorgroeien naar projectmanager. Ik vind het mooi om bedrijven te helpen met groeien. Dat is ook iets wat Zens aantrekkelijk is, je maakt alles van dichtbij mee; 'bijzijn is meemaken'. Bij een groot bedrijf ligt alles al vast en hier mag ik zelf de tools en de route mee uitzetten.
Vrijheid en nergens aan vastzitten
't Belangrijkst vind ik 't gevoel om nergens aan vast te zitten, dat je eigen ding kunt doen. Dat is het gevoel van Zens, letterlijk en figuurlijk. Die vrijheid proberen we ook over te brengen; Je hoeft niet meer vast te zitten aan kabels, je kunt opladen en werken waar je wilt.
Love to work @Zens too? Check onze vacatures!