A world premiere: wireless charging laptop presented by Sedus and ZENS
Office furniture that wirelessly recharges smartwatches, smartphones, tablets and even laptops? Experience first-hand on the Sedus "Discovery Tour" at ORGATEC 2016!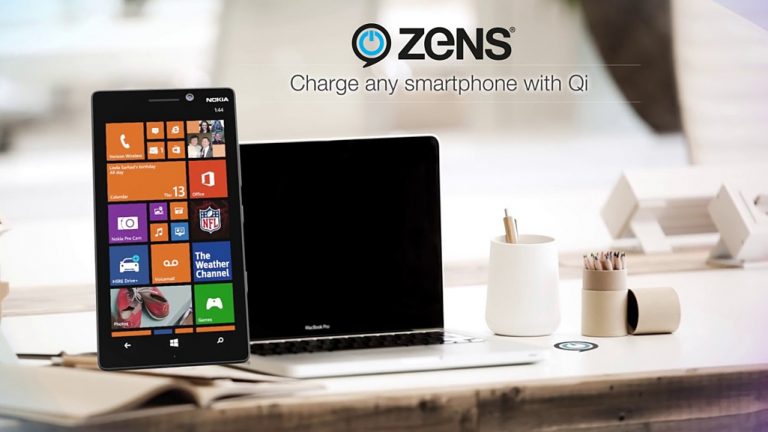 Embedding invisible smart technologies
The entire Sedus stand (1300 m2) will be equipped with cordless charging points and Qi technology. Not a single wire will be used anywhere on the stand – truly a world premiere!
Smarten up your furniture business
Employees, executives and academics no longer work from traditional offices. As location-independent workers, they enjoy personalized digital services in every environment. At ORGATEC, Sedus and ZENS enable visitors to discover exactly how smart technologies contribute to innovative office-design and more efficient use of space.
Sedus and ZENS join forces to present office furniture with integrated wireless charging points for smartwatches, smartphones and tablets. On top of that, a concept for the world's first integrated 'wireless charging laptop' system will be on display at ORGATEC 2016.
Visit Sedus at ORGATEC
Cologne, 25. – 29.10.2016
Stand 50 – Aisle B – Hall 8
Besides wireless charging of tablets and smartphones, ZENS technology enables employees to find available workspaces and checking-in, as well as locating colleagues. Why don't you swing by at HALL 8, AISLE B, STAND 50 and get the story first hand?
About Sedus
Sedus is synonymous for innovation, technology and aesthetics; it enriches the office environment time and time again with new product ideas and contemporary concepts. Starting from the reception area and then moving on to single offices, shared offices, open office landscapes and finally to the Managing Director's office, Sedus furnishes complete organisations. According to all the rules and precepts of modern workplace design and according to each customer's specific wishes.
About ZENS
Improve quality of life – go wireless
ZENS is your innovative wireless charging expert. Located right at the heart of one of Europe's most prominent high-tech centres, we develop state-of-the-art wireless charging innovations that aim to improve quality of life.
At the right place, at the right time, between the right people
Densely inhabited with the most reliable technological experts, the Eindhoven Brainport region is renowned for its highly innovative and collaborative state of mind.  From this ever-inspirational environment, wireless charging solutions in any shape or form are developed for both consumers and businesses across all industries.
Contact information
ZENS
Erik Plasmans
erikplasmans@zens.tech
High Tech Campus 10
5656 AE Eindhoven
The Netherlands
Tel: +31 408 517575