Wireless Charging Solutions for Businesses
The adoption of wireless charging onto the industry is moving into a new phase. With the growing demand for all kinds of wireless charging solutions, the cost for creating them can be justified more easily. With the right knowledge and experience, each new challenge can be developed into a unique application.
Although product designers, developers and manufacturers across all industries are only just beginning to see the added value wireless charging technology has, invisible power sources can already be found at many locations.
Furniture, interior and kitchen designers, the healthcare industry, hotel chains, restaurant owners and industrial equipment manufacturers: they all understand wireless charging technologies will improve quality of life.
Wireless Charging Furniture Integration
Furniture that wirelessly recharges your smartphone, tablet or smartwatch? The wireless charging furniture solution by Zens does the trick!
Wireless Charging Solutions for Bedroom
Soon wireless charging areas can be found in every home, hotelroom and even in your own bedroom. Check out the Zens wireless charging solution for bedrooms.
Wireless Charging Solutions for Kitchen
Soon wireless charging sweet spots can be found in every room of the house; even in your own kitchen. Check out the Zens wireless charging solution for kitchens.
Wireless Charging Solutions for Hospitality
Making wireless charging hotspots available for your customers is the new service standard within the hospitality sector.
White Label Wireless Charging
White label products are tailor-made quality solutions, manufactured by category experts. Trusted solutions that empower brands and increase revenues.
Zens develops high-quality Qi charging solutions and products to enable your company to quickly anticipate to the rapid adoption of the technology.
Custom Engineering Wireless Charging
Are you struggling with a complex technical issue that involves wireless charging technology? Do you wish to significantly improve the architectural technical quality of one of your systems? Do you want faster, safer, smarter and more efficient Qi wireless charging technology to be available everywhere?
Looking for an innovative wireless charging solution? At Zens we are agile and independent wireless charging specialists.
Smart Office Solutions Wireless Charging
Stop wandering around looking for your colleagues and/or available workplaces!
With the Zens Smart Office Solution you'll immediately know where your co-workers are and which desks are still free.
Wireless charging furniture solution: The Zens PuK Family
We offer several options to create a wireless charging solution with the PuK
Visible Hotspot
Built-on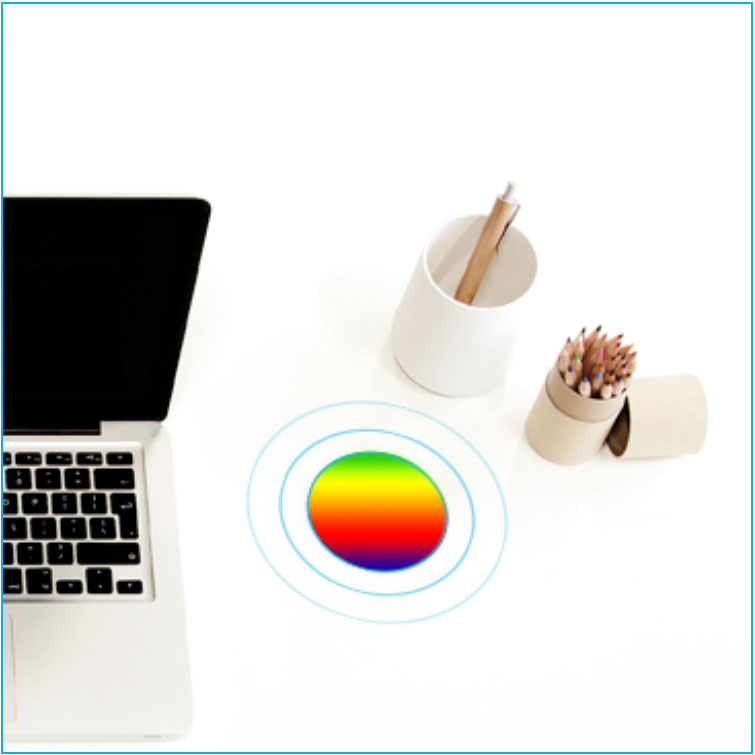 Invisible Hotspot
Built-under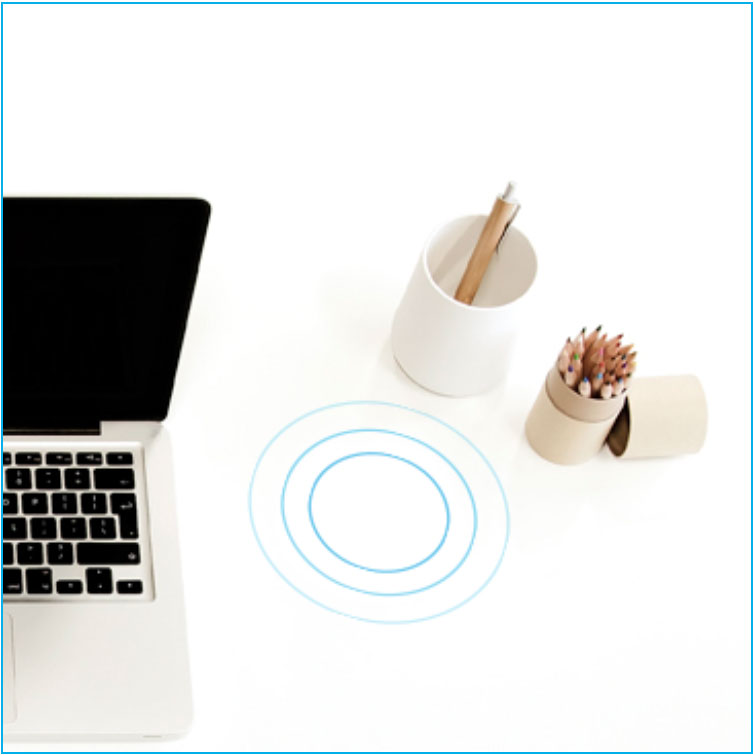 Check out our PuK product range >
More information?
We know for many people wireless charging is a rather new topic. To make wireless charging hotspots available for everyone to enjoy, many factors need to be taken into consideration.
If you're thinking about applying the technology to your business environment, do not hesitate to contact us. We're here to help.