Wireless Phone Charging for Cars - In-Car Qi
Does your car have Qi wireless charging?
Whether as a standard- or optional feature, wireless phone charging for cars is available on a large scale already.  All cars with in-vehicle wireless charging compatibility currently on the market are listed below. As an innovative wireless charging expert, Zens is both tier 1, tier 2 and after-market supplier for OEMs in the automotive industry.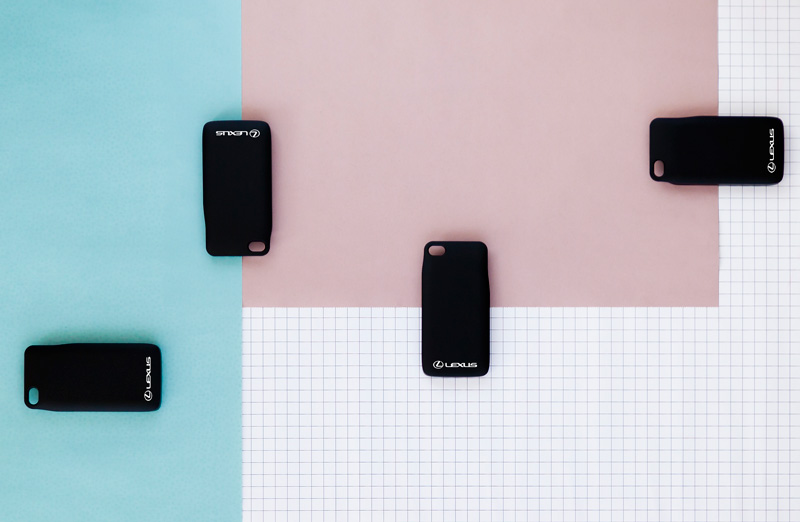 Lexus integrates wireless charging capabilities in its latest car models. To allow Apple users to experience the comforts of inductive technology, Zens provides Lexus with MFi-certified wireless charging cases for the Apple iPhone. By practising our knowledge, templates, unburdening logistics, quality control and design skills, Lexus is empowered by wireless charging.
Wireless phone charging for cars – in-vehicle Qi charger
Be sure to check whether in-car charging is a standard- or optional feature for your particular vehicle
Note: please report missing or incorrect entries here
More information about wireless charging?
As a wireless charging expert, we'd like to explain more about the transfer of wireless power and its' technology. How does wireless charging work? What is this Qi standard? Is wireless charging safe? Find out if your smartphone is or can be enabled for Qi inductive charging; all phones with wireless charging compatibility.
We at Zens are continuously looking for new wireless charging applications for consumers and business solutions. Recently for instance we presented the world's first integrated wireless charging system for laptops. If you're thinking about applying the technology to your business environment, do not hesitate to contact us.