Wireless Charging White Label Solutions
Empowering customer loyalty
Companies continuously need to develop interesting products to keep customers engaged. Wireless charging white label solutions and services allow them to expand product portfolios even further.
Mobile devices clearly hold a central position in contemporary behaviour. People constantly embrace new technologies and are used to products having high-end standards. These mobiles require battery power to stay operative. As a response, companies add innovative wireless charging solutions to their assortments. By answering people's needs, customer engagement is secured.
Wireless charging white label solutions: Smart
Creating high-end products involves extensive investments in infrastructure, technology and skilled professionals. White label products are tailor-made quality solutions, manufactured by category experts like Zens. Trusted solutions that empower brands and increase revenues.
Zens develops high-tech wireless charging solutions in a cost-effective way, which requires extensive technical knowledge and experience. Companies acquire our white label products, simply because they lack the proper resources to do so themselves.
Zens white labelling allows you to focus on your core-business. Our product specialists are able to focus on the manufacturing process itself.  As a reseller, you can fully focus on marketing and selling the product, without wasting large amounts of time and money.
On a larger scale, white label products contribute to a stronger economic growth and collaboration with other companies. White labelling is a fantastic way for both manufacturer and resellers to be successful.
Wireless charging white label solutions: Simple
By white labelling, resellers are able to add products to their range they can't manufacture and develop themselves.
Finished 'white label' products only need to be rebranded by a purchasing company. White-label products are often sold in stores under different brand names. The packaging and wrappings can be customized accordingly.
Wireless charging white label solutions: Fast
High-tech product developers are experienced in designing, building and testing specialized products. The process of manufacturing happens as fast as it possibly can and all parties involved will be satisfied.
If architecture, design, building and testing had to be started from scratch, fast product deployment would have been almost impossible. In that respect, investing in white label solutions is way more cost-effective.
In conclusion: companies can quickly extend their offerings with readymade white label wireless charging solutions. Customized products can be delivered directly and customers won't have to look elsewhere.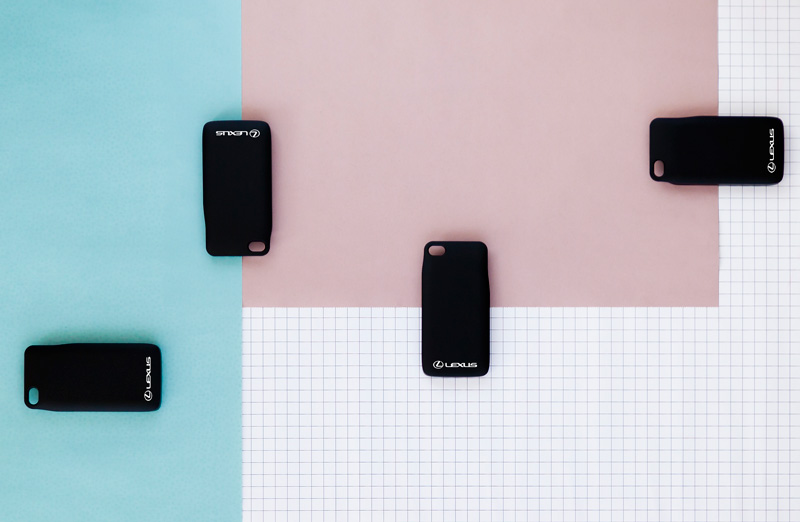 Empowering Lexus with Zens white label solutions
Lexus integrates wireless charging capabilities in its latest car models. To allow Apple users to experience the comforts of inductive technology, Zens provides Lexus with MFi-certified wireless charging cases for the Apple iPhone.
Zens is part of the Apple MFi program, now Lexus owners can conveniently enjoy wireless charging. By practising our knowledge, templates, unburdening logistics, quality control and design skills, Lexus is empowered by wireless charging.
Wireless charging white label solutions by Zens
We offer several options to create a wireless charging solution with the PuK
Visible Hotspot
Built-on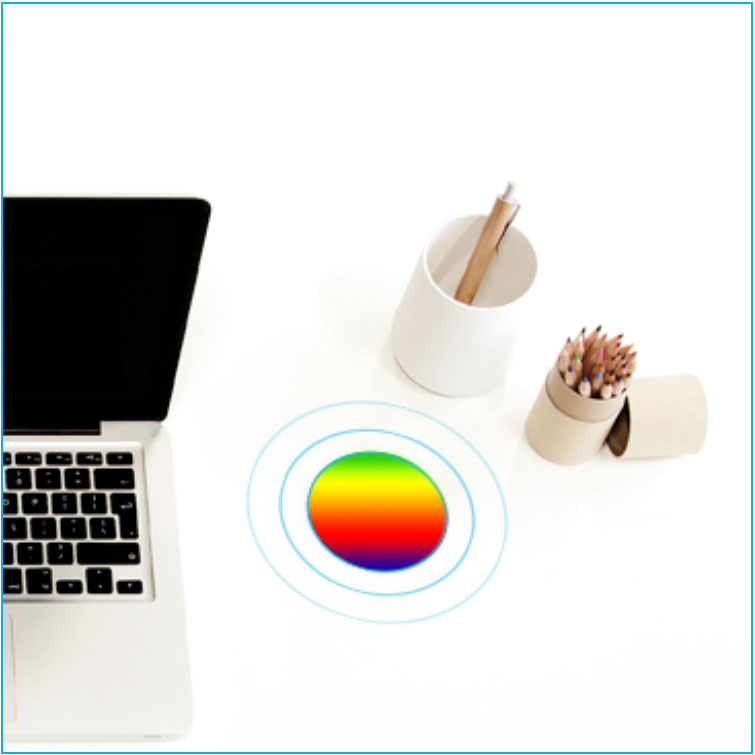 Invisible Hotspot
Built-under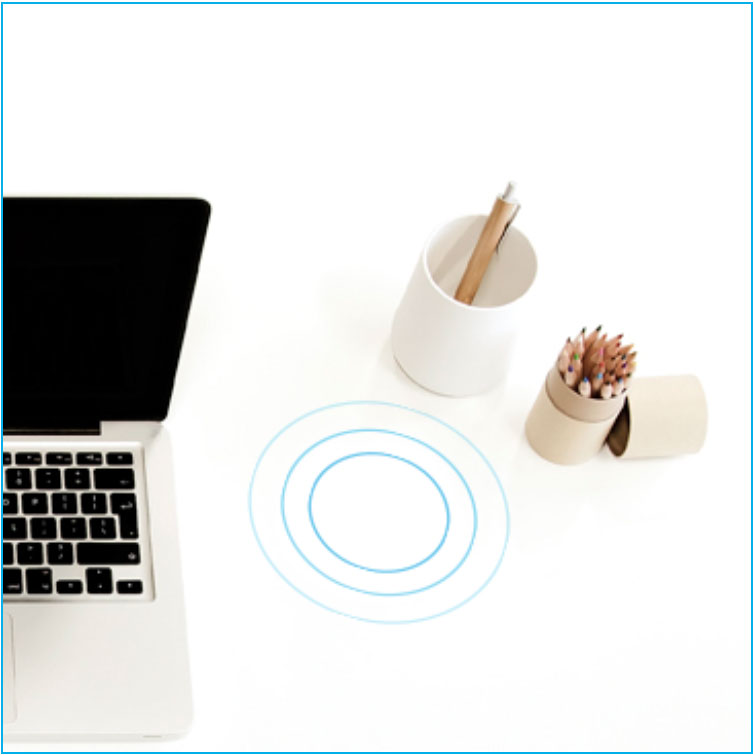 Check out our PuK product range >
More information?
We know for many people wireless charging is a rather new topic. To make wireless charging hotspots available for everyone to enjoy, many factors need to be taken into consideration.
If you're thinking about applying the technology to your business environment, do not hesitate to contact us. We're here to help.