Wireless Charging Custom Engineering
Skilled for high performances
Are you struggling with a complex technical issue that involves wireless charging technology? Do you lack the innovative systemic knowledge to solve the matter at hand? Do you wish to significantly improve the architectural technical quality of one of your systems? Do you want faster, safer, smarter and more efficient wireless charging solutions to be available everywhere? Check out our wireless charging custom engineering services!
Every cutting-edge application needs a perfect technological architecture. Each technological infrastructure has its wide range of performance characteristics. Specification demands differ from reasonably low to highly precise.
In recent years, there's been an increasing demand for the design and development of wireless charging solutions for third party companies. Furniture, interior and kitchen designers, the healthcare industry, hotel chains, restaurant owners and industrial equipment manufacturers: they all understand wireless charging technologies will improve quality of life.
Wireless charging custom engineering – Smart
Systematic technical road mapping
Designing custom wireless charging architectures takes a systematic approach. After organizing, structuring and mapping your specific technical needs, a custom design is used to develop the application you asked for. Eventually you'll receive the exact architecture, solution or system you wanted, ready for immediate use.
Evidently, to develop high-tech wireless systems, extensive knowledge is required. For the application of wireless power technology, constant research and keeping up with every technological trend is essential. Safeguarding knowledge on a daily basis and incorporating that in high-end wireless charging solutions. Tackling every challenge with precision.
If a wireless solution or component is sufficiently isolated from the rest of the application, it can also take be taken into production as a standalone solution.
Wireless charging custom engineering – Simple
Go wireless
Electronics users hate power cords. This applies to every wired electronic device, not just phones, tablets and laptops. In addition, power cords do not exactly contribute to a safer environment. Think about dust and heat formation, harmful acids or the presence of mechanical parts. To provide people  with easy-access to foolproof power sources in a simple and secure way, these pesky wires are to be removed.
Plenty useful, smart products currently available on the market contain cables or batteries that need be replaced from time to time. Wireless charging applications conveniently eliminate these problems.
Every wireless charging solution should be as convenient, fast and safe as possible. Zens shares its extensive technical knowledge with collaborating partners across a very wide range of industries. Tell us if you have an innovative idea or solution you might have. It is what makes us tick, we want the world to go wireless.
Wireless charging custom engineering – Fast
Ahead of the power curve
Do you want your idea to be incorporated into an innovative wireless architecture, system or solution? Are you looking for ways to deploy your ideas to the market faster?
At the High Tech Campus in Eindhoven, The Netherlands, a team of engineers develop state-of-the-art wireless charging solutions. Specialized, agile and independently.
At the right place, at the right time, between the right people
Densely inhabited with the most reliable technological experts, the Eindhoven Brainport region is renowned for its highly innovative and collaborative state of mind.  From this ever-inspirational environment, custom wireless charging solutions in any shape or form are developed for partners across all industries.
Setting new standards since 1871
European leading office furniture manufacturer Sedus has been setting new standards since 1871. This global player continually redefines and innovates the concept of aesthetic office furniture. From the reception area to individual, combi, open-plan and directors' offices, Sedus furnishes complete organisations.
As an expert in ergonomics, manufacturing processes and ecology, Sedus equips modern day workspaces with Zens technology for wireless charging of mobiles and space planning.
Tailored furniture solutions with integrated wireless charging points for smartwatches, smartphones and tablets were on display at ORGATEC 2016. On top of that, a concept for the world's first integrated wireless charging system for laptops was presented at the 1300m2 Sedus stand.
Wireless charging custom engineering solutions: the Zens PuK Family
We offer several options to create a wireless charging solution with the PuK
Visible Hotspot
Built-on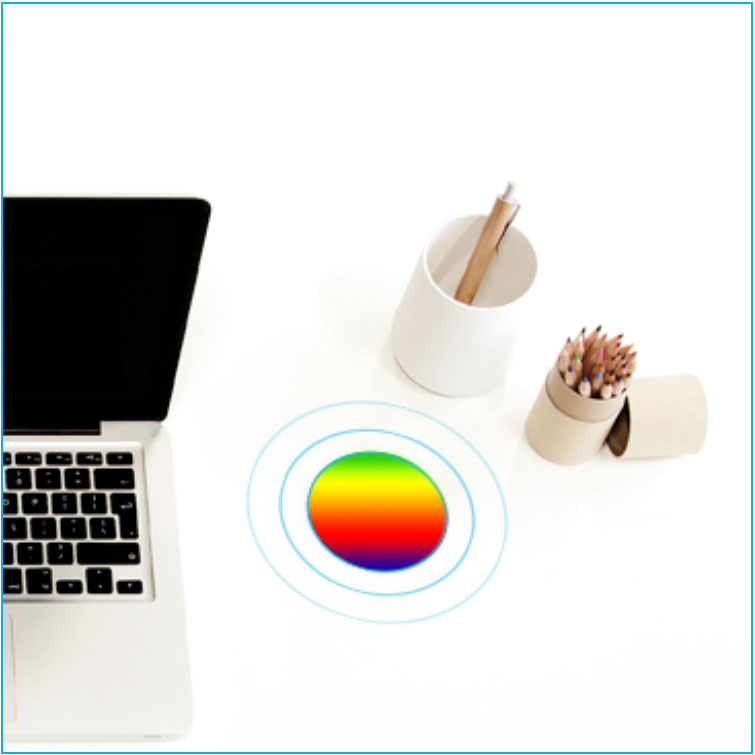 Invisible Hotspot
Built-under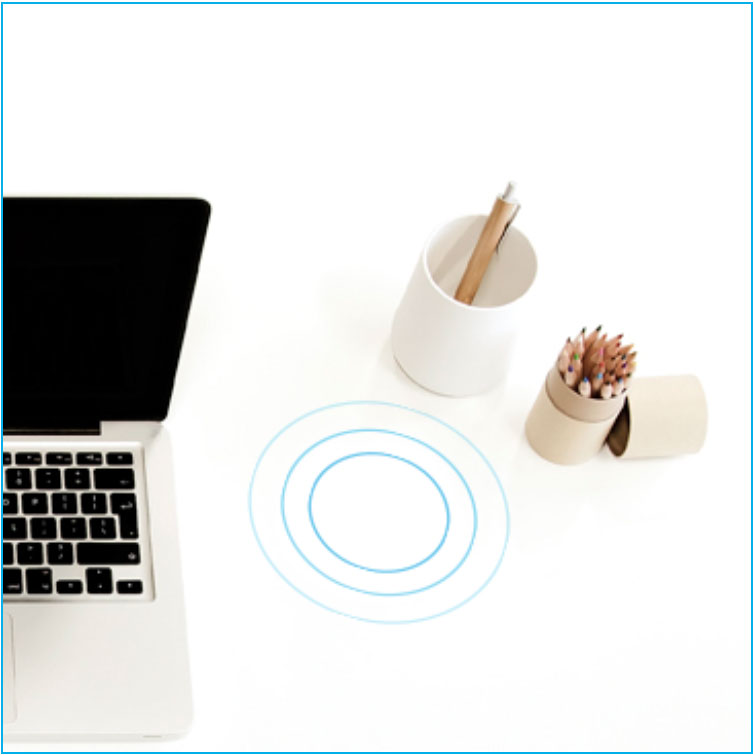 Check out our PuK product range >
More information?
We know for many people wireless charging is a rather new topic. To make wireless charging hotspots available for everyone to enjoy, many factors need to be taken into consideration.
If you're thinking about applying the technology to your business environment, do not hesitate to contact us. We're here to help.